Lori Raupe
---
Lori Raupe Enterprises is a leadership consultant group focused on leadership development designed to help individuals and organizations achieve maximum productivity and bottom-line results through executive, group and one-on-one coaching, leadership and skills workshops, including communication, speaking, and sales. The aim is to help you build strong, cohesive teams and create an environment of highly effective communication.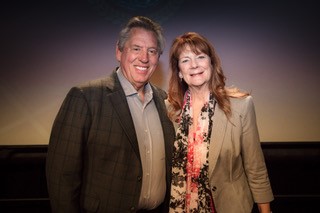 Having trained in the world-class John Maxwell Team program with its outstanding faculty. Lori provides winning strategies to help teams achieve personal and organizational goals. The tools, resources and her personal experience can help you and your team improve productivity, performance and profitability! Lori is certified as an executive coach, leadership consultant, and DISC trainer.
She gets results for your organization through Maxwell Methods of speaking, coaching, and team-building. Her expertise can help your organization in the most critical areas.
My goal is to help individuals and leaders foster growth and awareness that gets results and helps them look confidently to the future. I do this by guiding you to achieve physical, emotional and cognitive well-being. I help you ask powerful questions and find solutions that you may not have dared to ask. Having trained with the world-renown John Maxwell Team, that continues to provide me with a unique network of professionals, resources, and support, you're in good hands.
---